YEM optimization: the platform that allows you to take advantage of the best market opportunities
Making forecasts and acting on the energy market become easier.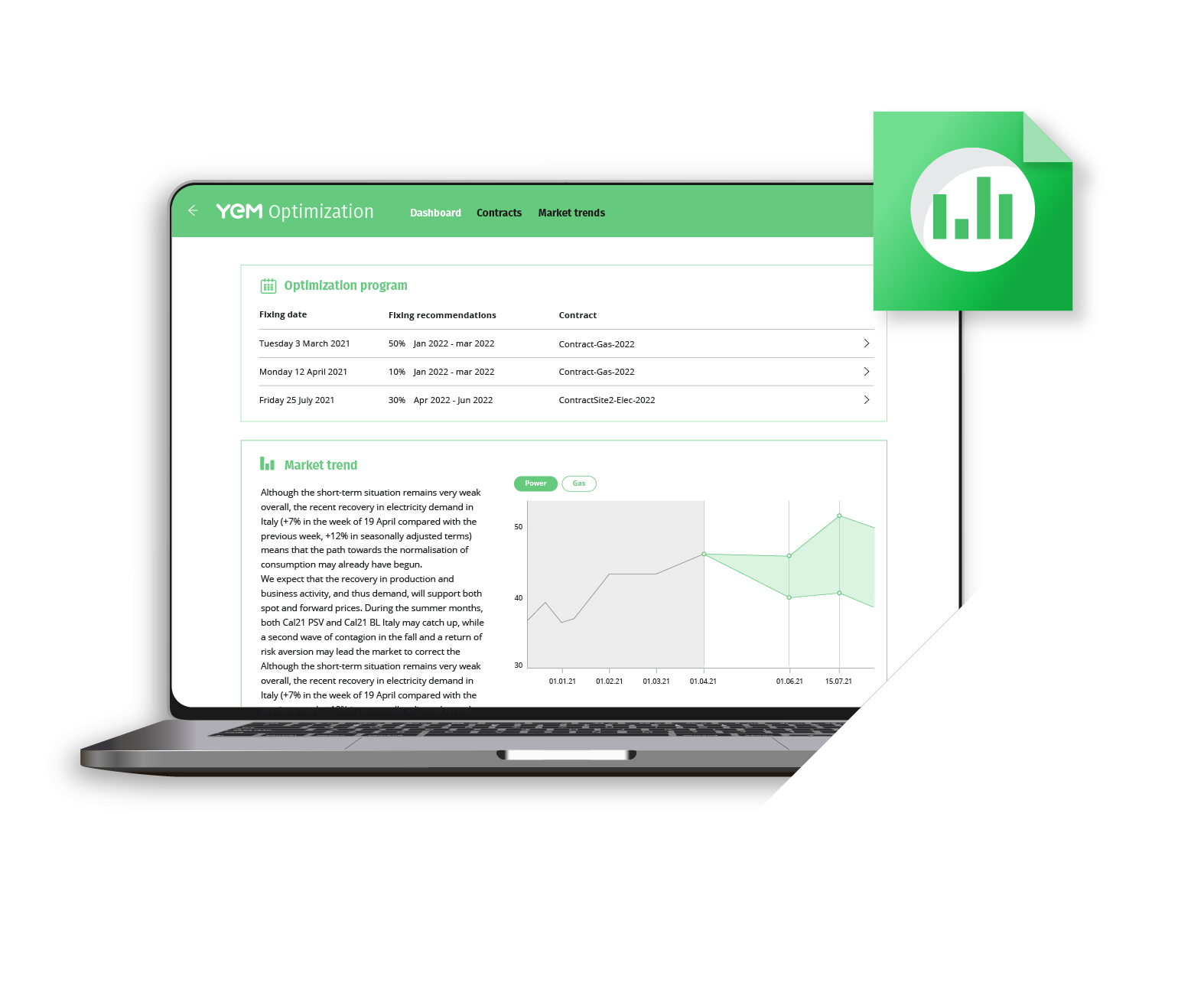 An agile, customizable and user friendly tool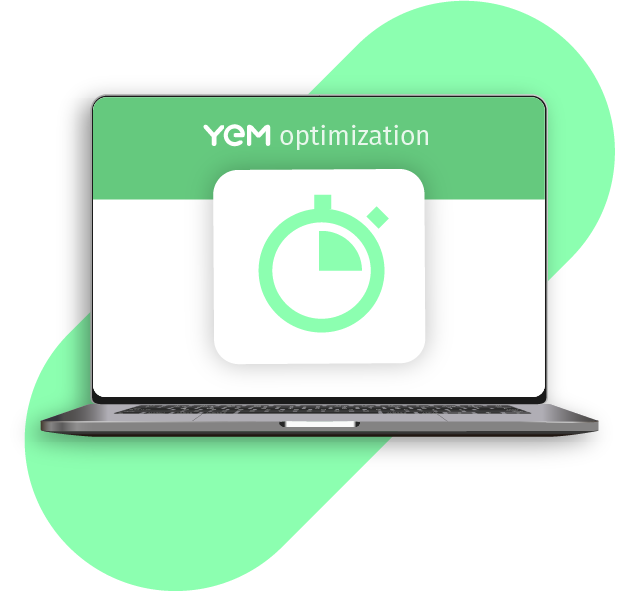 Can be activated at any time
You can start optimizing indexed price contracts with fixing from signature until the end of the energy delivery period.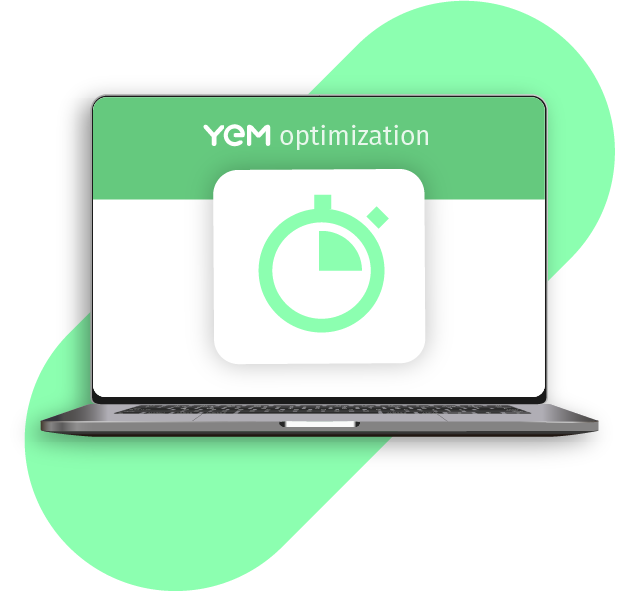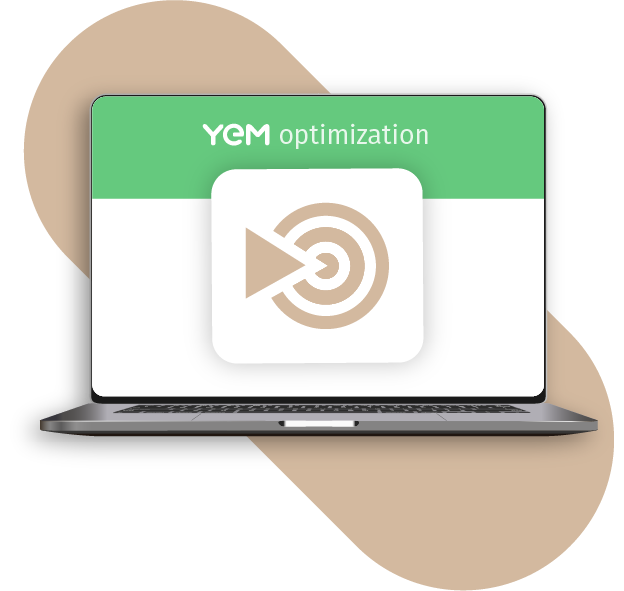 Adapted to your risk strategy
YEM optimization offers 3 levels of risk. The initial level can be changed with a click whenever you wish. The fixing calendars are automatically recalculated as the risk level changes.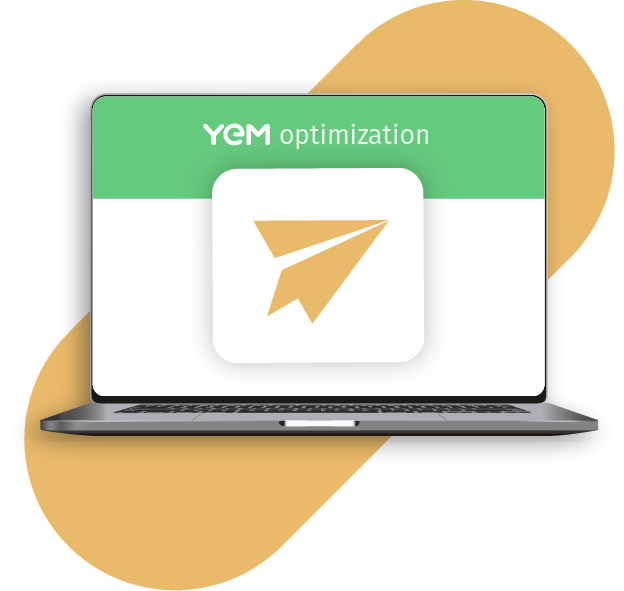 Develop customized strategies
Add your own market forecasts into YEM optimization. Notifications will easily change depending on the forecast you choose. 
Native fixing recommendations are based on forecasts of local experts.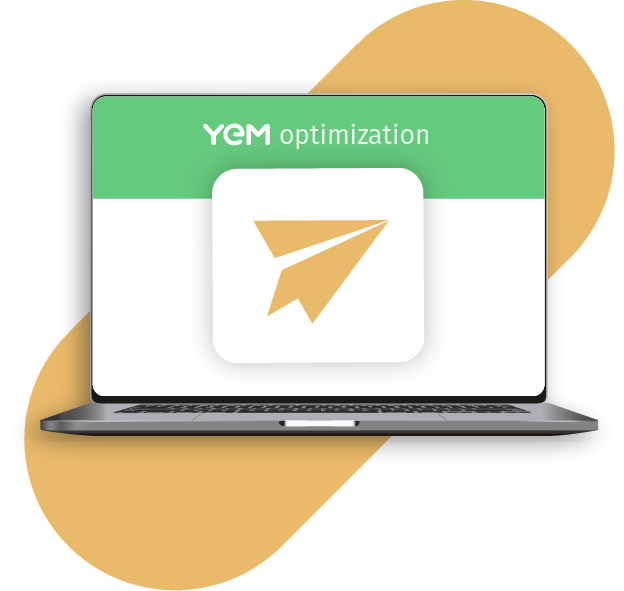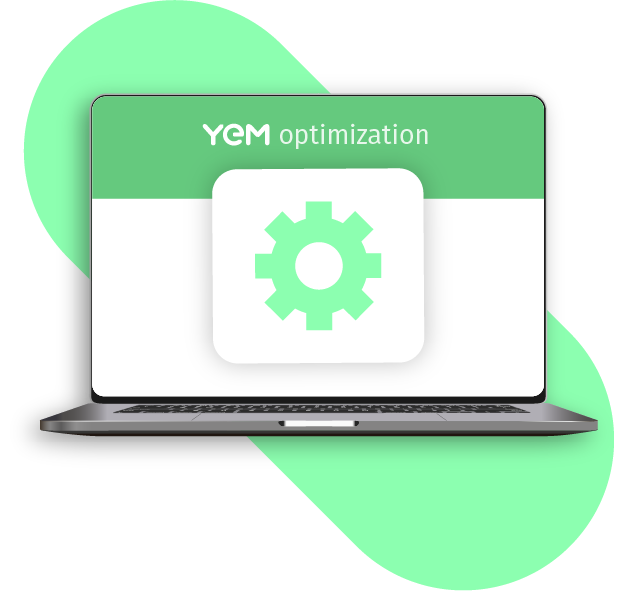 The final choice remains with you
YEM optimization provides a high technical support level, generating personalized fixing strategies according to market trends.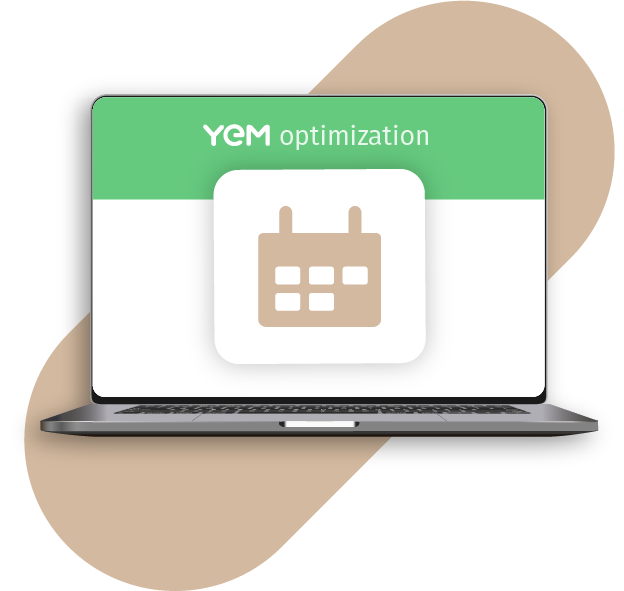 Monitor the progress of your strategy
To justify strategic choices, YEM optimization provides you comprehensive contract optimization reporting. It becomes easy to generate precise reports.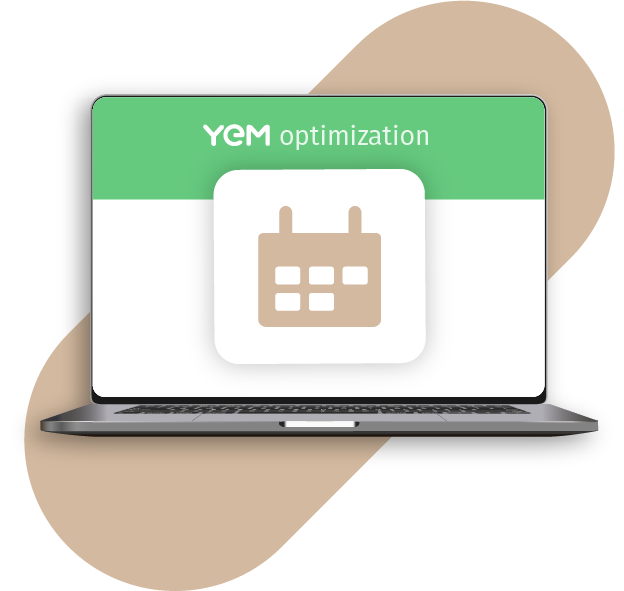 Enhance your contract in just a few clicks




Fixing tips by SMS or e-mail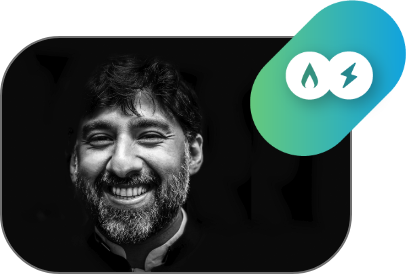 Take advantage of price forecasts
Ensure the best strategies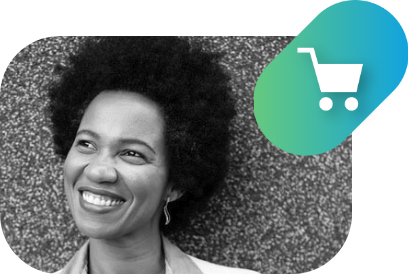 within the purchasing office of a company
Manage price risks
Set your price at the right time and make savings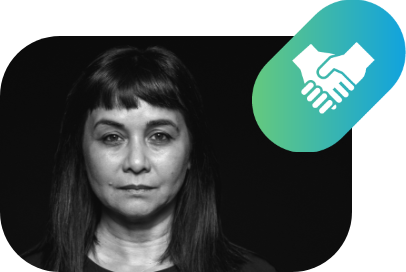 within a supplier company
Differenciate for competitors
Raise your margine
Fidelize your customers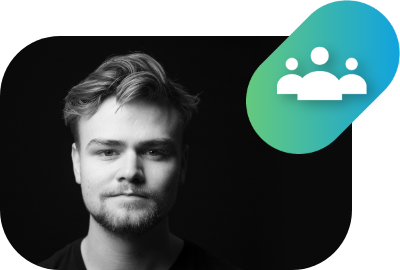 Enhance the strategies you propose
Guide your clients in making savings
Sed quid est quod in hac causa maxime homines admirentur et reprehendant meum consilium, cum ego idem antea multa decreverim, que magis ad hominis dignitatem quam ad rei publicae necessitatem pertinerent?
Nom prénom
Fonction, Entreprise
Maximum transparency with YEM optimization: here are our prices
At an advantageous price, more traders constantly monitor the energy markets for you!
Access to REF-E market forecasts
Choice between several risk management strategies
Constant market monitoring
Customized fixing tips via email or SMS
Support with our experts
3 000
€/year with 1 contract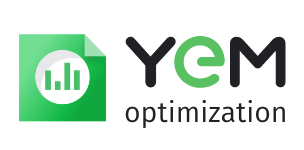 Access to REF-E market forecasts
Choice between several risk management strategies
Constant market monitoring
Customized fixing tips via email or SMS
Support with our experts
Frequently asked questions about YEM optimization
Massima trasparenza con YEM: ecco le tariff
Launching offerta : 1500 € / anno / user 
1200 € TTC
Numeri di contratti in gestione: Illimitati
Numeri di Notificazione: Illimitate
Tacite renew: no