We are a network of experts in energy contract management aiming at SMEs empowerment.  
The values of You're Energy Manager
Expertise
You will benefit from sound expertise in the energy field.
In order to provide you with valuable information, YEM relies on a network of engineers, traders and analysts specialised in the energy sector.
Our goal: to transfer this expertise to you.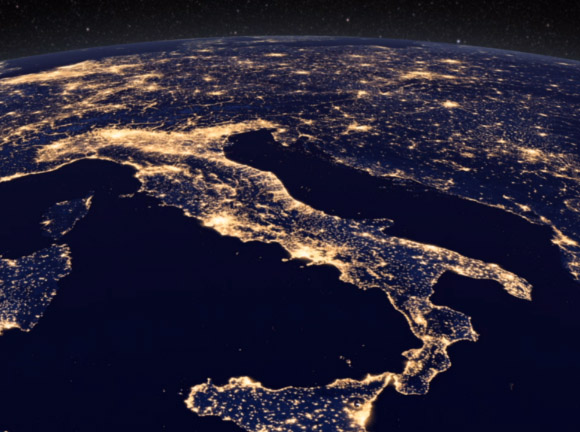 Simplicity
You will effortlessly become an informed and savvy gas & power buyer.
YEM guides you through the platform step-by-step by following some very basic actions. In few clicks, you will create your own full offer, send it off to energy suppliers and read their replies. You will also be able to put simple and effective strategies into practice to reduce your bills significantly.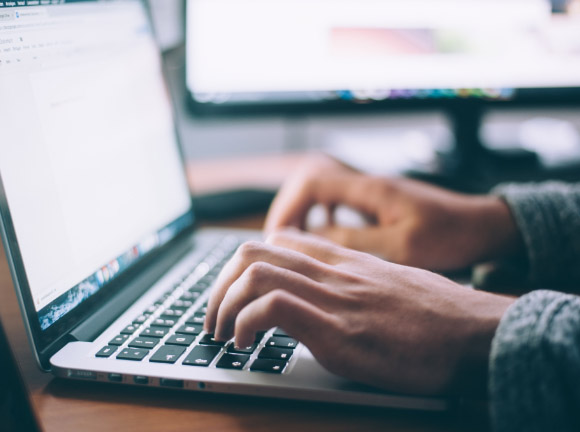 Autonomous customers
Keep your business under control!
Designed for those who do not have enough time or money to dedicate to their energy supply contracts, our digital platform discharges enterprises from consultants and intermediators.
Autonomy is our leitmotif: you will be free to download your information and continue your browsing, any time and however you wish to. You will not be bound to the platform.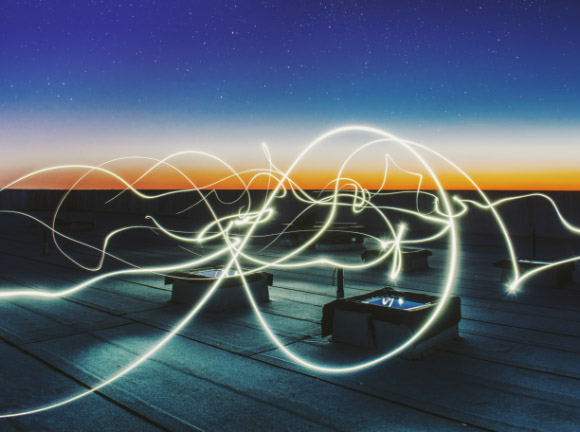 Transparency
YEM is consumer-oriented. We have chosen not to receive any recompense from energy suppliers so your bill is not affected. We bet on digital and the possibility to offer large-scale quality products at a lower price.
YEM is 100% independent from energy suppliers. You will be the one to decide those you will put in competition. Your data will be strictly confidential and will not be transmitted but upon your explicit authorisation. All of our services are undergoing certification guaranteeing our neutrality.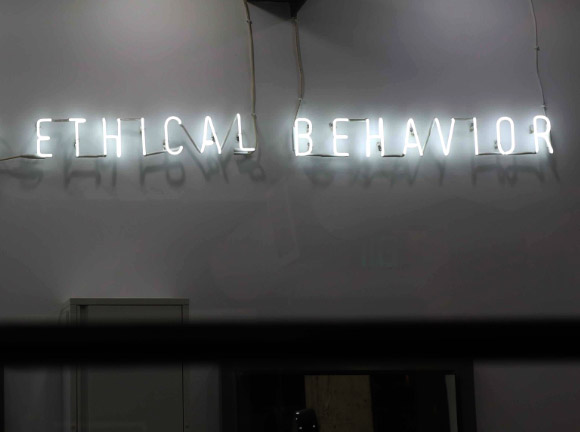 The advantages of You're Energy Manager
Competitive prices
Don't miss the deal! YEM will be free during its launch!
A 100% digital offer
YEM services are fast and convenient, just like the digital world.
Local and European expertise
YEM relies on experts both local and European.
The team of You're Energy Manager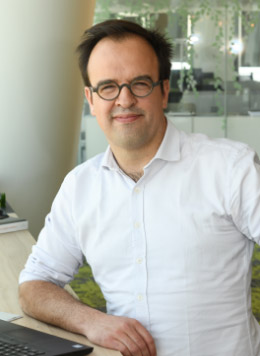 Nicolas Henn
FOUNDER
«I worked in energy trading in Europe for 15 years. I spent 4 of them in gas & power marketing. Throughout these years, I was always really surprised by the poor added value of some consultants and their high and opaque prices. That's why I have decided to make my expertise and network available for a web project whose goal is to give European clients autonomy. I also spent 3 amazing years from a professional point of view in Milan and Rome. As the market's demand in Italy is so strong, that's where YEM will be launched first!».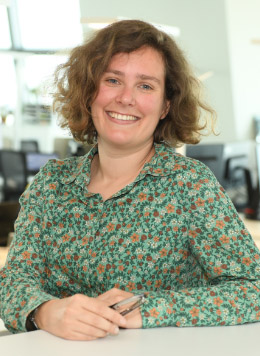 Louison Arnault
DIGITAL MARKETING OFFICER
«Simplicity instead of complexity; know-how sharing against dependency; -that's what I liked most about YEM project. Since I have worked abroad for long, I also appreciate its international dimension. I find these are the threads that lead to a rich and varied pathway, which, to my greatest joy, regularly takes me to Italy».