Optimise energy contracts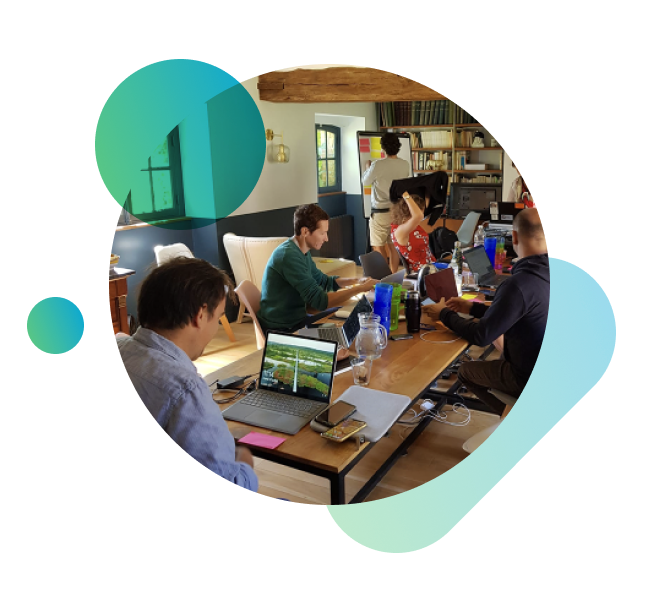 Experience and innovation
in one tool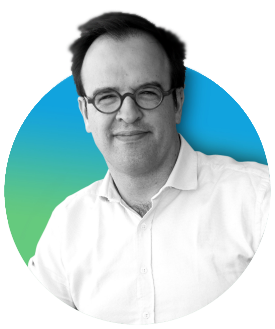 "There can be no progress if you do not question everything that has been done previously. With YEM we want to question the way we do energy management, revolutionize it digitally. We want to create a community of professionals driven by the will to innovate in order to simplify."

We are YEM
We are growing fast
and this is only the beginning!
In constant growth in several countries, we are always looking for new profiles: specialists in energy, marketing, algorithms, software, etc. Do not hesitate to contact us to discuss your expectations and
"Great things in business are never done by one person, they are done by a team of people."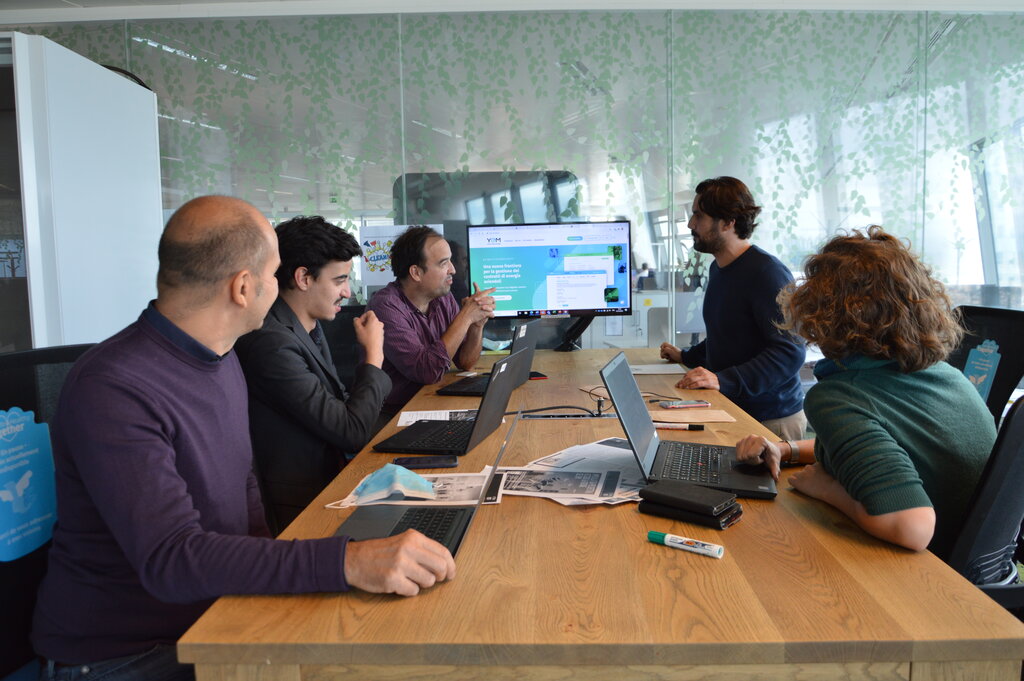 Uniqueness in the YEM team
Each team member has a unique and different talent, so the added value of the team lies in respecting diversity. The innovation we want to implement is also based on the diversity of the professionals with whom we interface.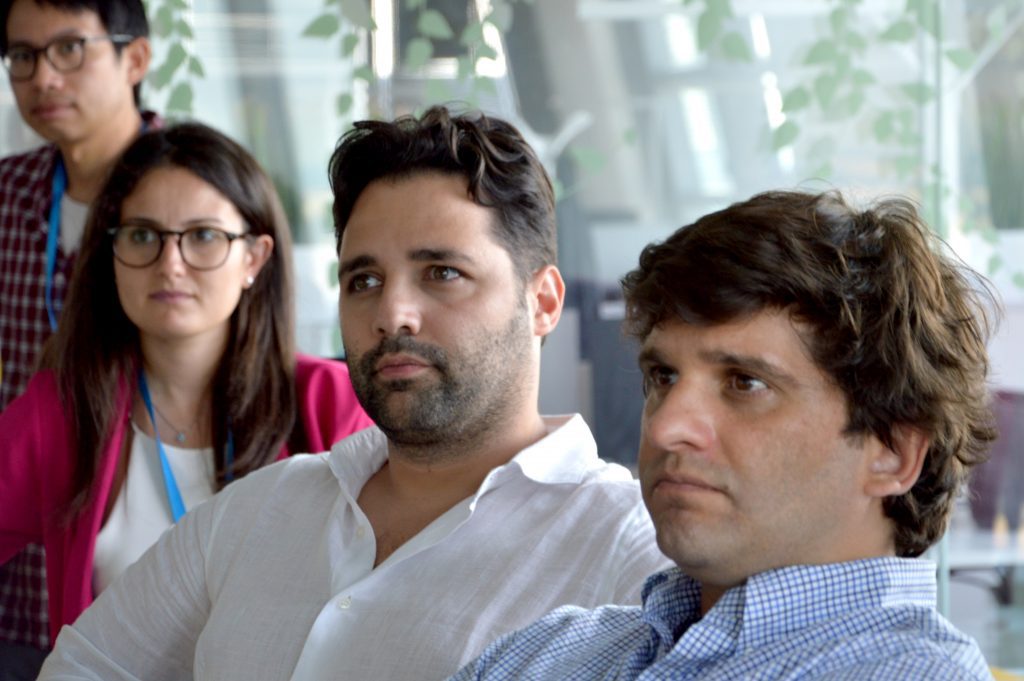 YEM team's professionalism
Everything we commit to we take seriously and with passion, guaranteeing the quality of teamwork and consequently the quality of the products we offer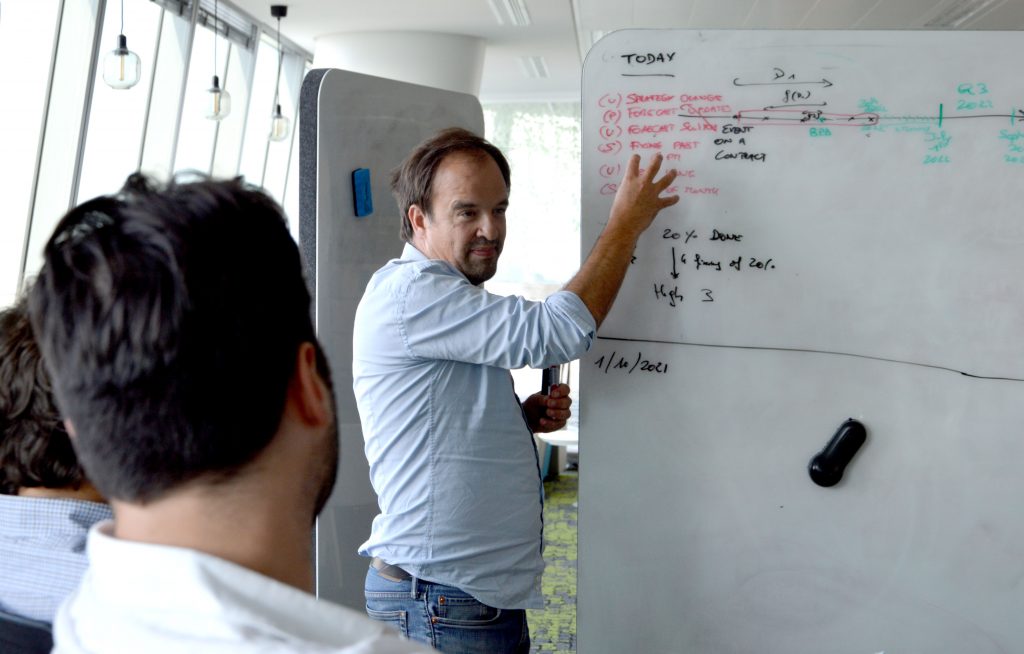 Our strength in the energy market
The team's expertise is not only the basis for our products, but we also like to share it with our customers. This allows us to build synergies and pass on our know-how.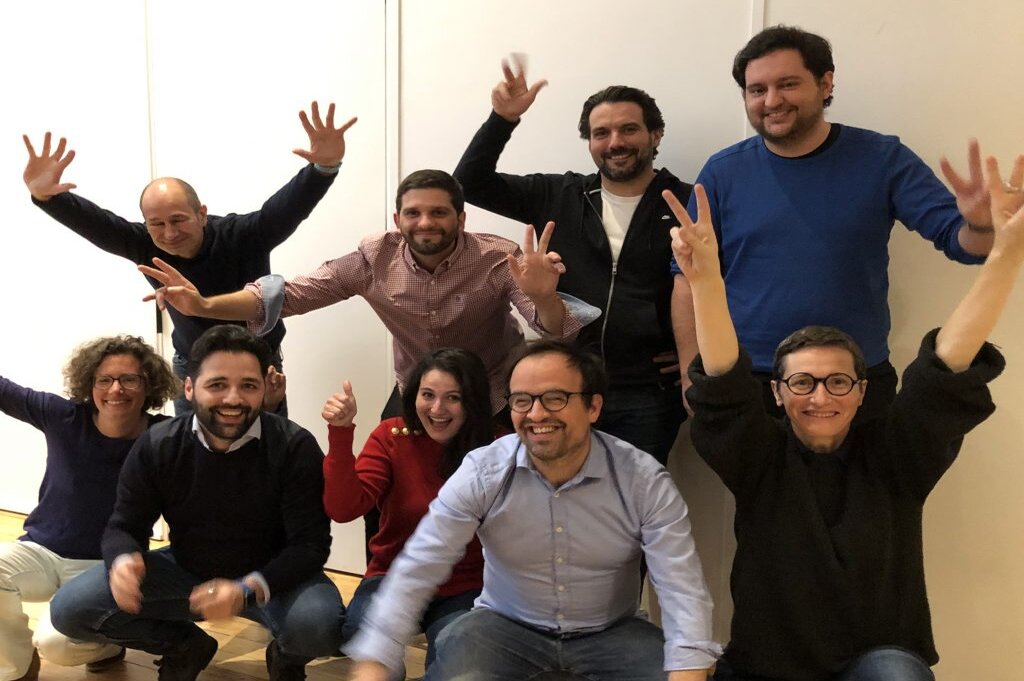 We try to establish the same empathy that binds team members with customers and partners. We put everyone's needs at the centre so that they can give their best, and we want our service to do the same for our customers.
Our partners in
the energy market
Together for revolutionary energy management
At YEM we choose our partners because of their recognised expertise in the field of energy, but also for the COMMON WILL to make the management of energy markets: simple, accessible and smart!
Engie Global Markets (EGM) is an energy market expert. They are masters at organising and analysing complex information on energy market trends, the basis for accurate and detailed market forecasts.
How they work with us
EGM collaborates with YEM by sending each month (at least) the market statement of the previous month and the forecast for the following month. The market forecasts form the basis of our YEM opttimization solution. They allow us to guide clients in the optimisation of multi-click indexed contracts.
Meet up with
our founder,

Nicolas Henn!
Let us understand your needs
Discover how our tools help your business