The European digital marketplace for BtoB energy supply
YEM offers powerful tools and tips to lower the gas and power bills of your business across Europe. Sign up to our newsletter and follow our development!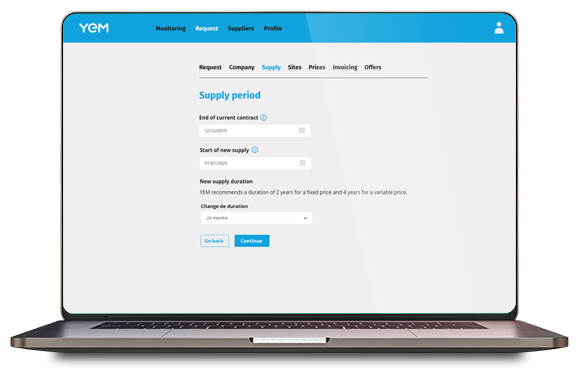 The best offers on the B2B energy market
Wherever your business in Europe is, create Request for Offers for your Gas and Power supply with a few clicks, put the local suppliers of your choice in competition, receive the ranking of the best offers and contract directly the selected supplier
THE ADVANTAGES OF YEM
Competitive prices
YEM Italy is free during its launch!
Don't miss the deal!
A 100% digital offer
YEM services are fast and convenient, just like the digital world.
Local and European expertise
YEM relies on experts both local and European.
A SIMPLE AND SECURE TOOL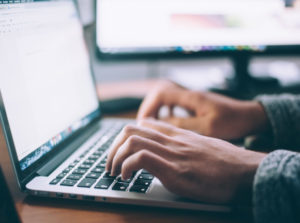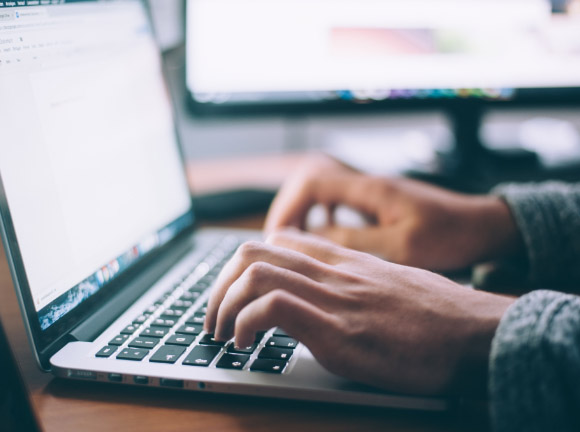 Simplicity
YEM guides you through the process step-by-step. In few clicks, you create your own full offer, send it off to energy suppliers and read their replies.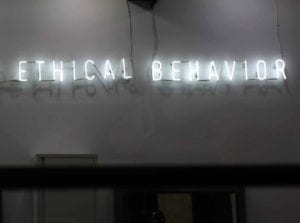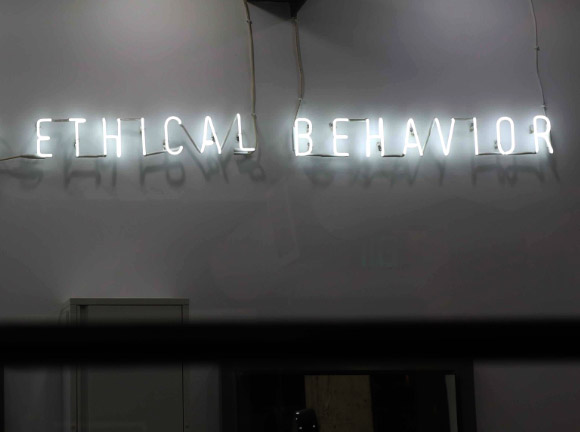 Confidentiality
YEM is 100% independent from energy suppliers. Your data are protected by an asymmetric encryption system. All of our services are undergoing certification guaranteeing our neutrality.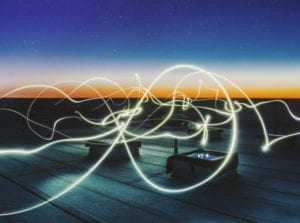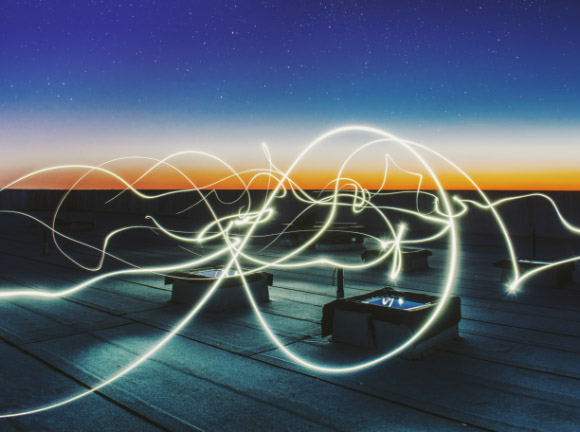 Autonomy
YEM discharges enterprises from consultants and intermediators. You're free to download your RfO and contact suppliers directly. You're the one to decide those you will put in competition.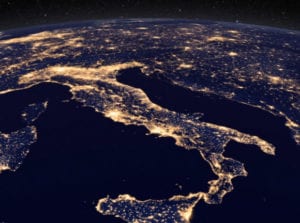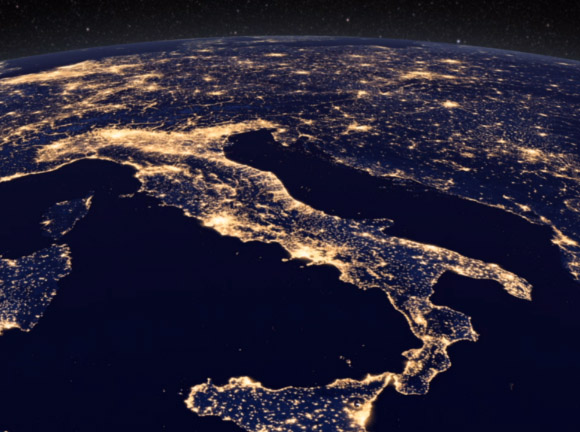 Expertise
In order to provide you with valuable information, YEM relies on a network of engineers, traders and analysts specialised in the energy sector. Our goal: to transfer this expertise to you.
YEM EUROPEAN SIMULATOR
Did you contract energy at the right time?
Together with taxes, the matter fare is what places more strain on your bill. Now, the energy raw material market value can increase or decrease drastically from minute to minute. See for yourself by trying out our price simulator: did you contract energy at the right time?