Simplify the energy contracts management
Find out about the B2B tool that guarantees efficiency and savings in energy prices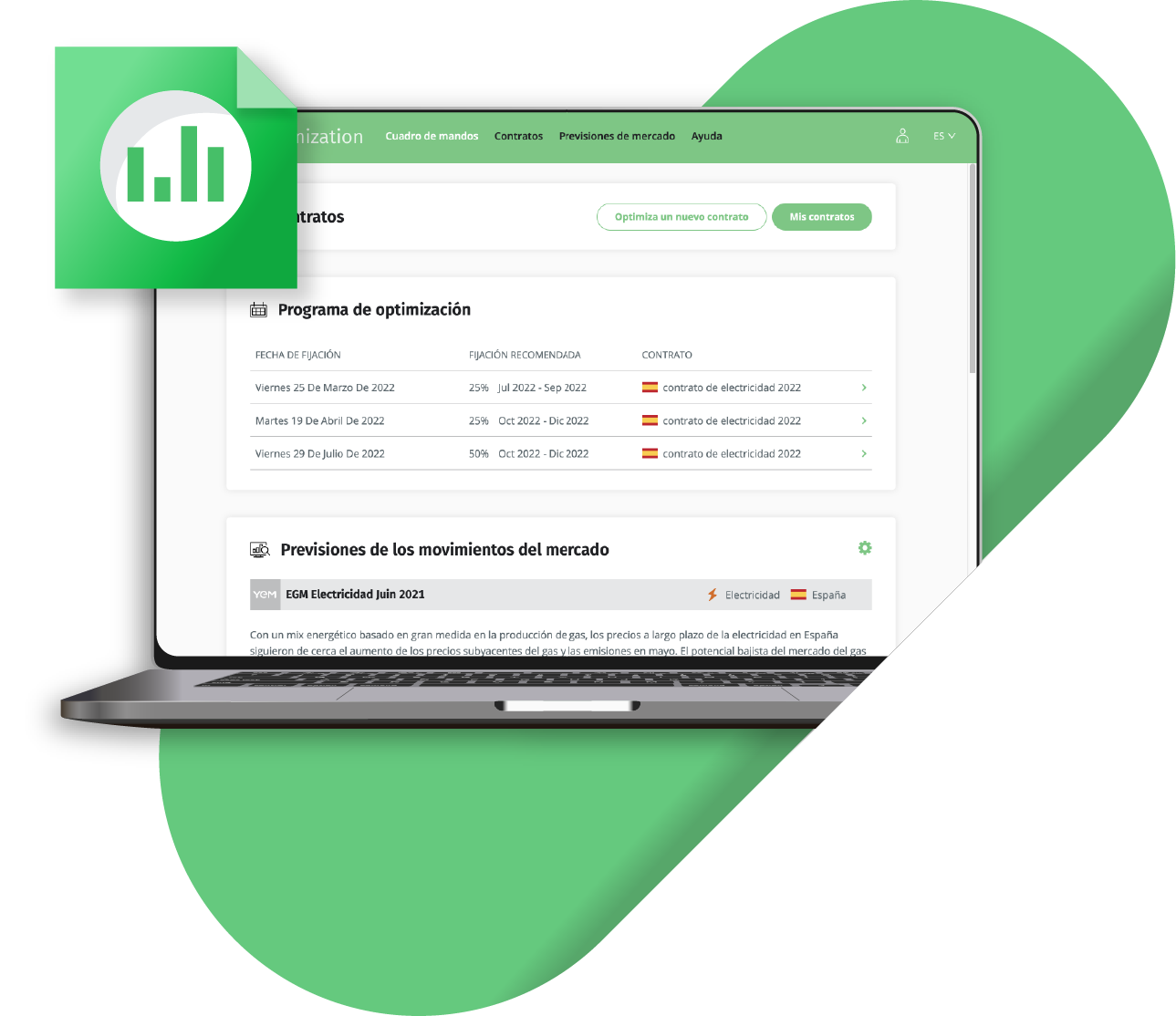 Optimise energy contracts
Get customised fixing strategies for your indexed price contracts. Predict and understand energy price fluctuations in the medium and long term.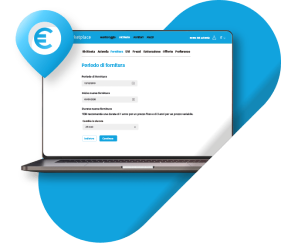 Semplifica la richesta di offerta
Sei un'azienda che consuma almeno 1 GWh/anno di power e/o 200.000 smc/anno di gas? Entra in contatto con i fornitori di qualità attraverso la costruzione di richieste personalizzate di offerta.
Meet up with
our founder

, Nicolas Henn!
Let us understand your needs
Discover how our tools help your business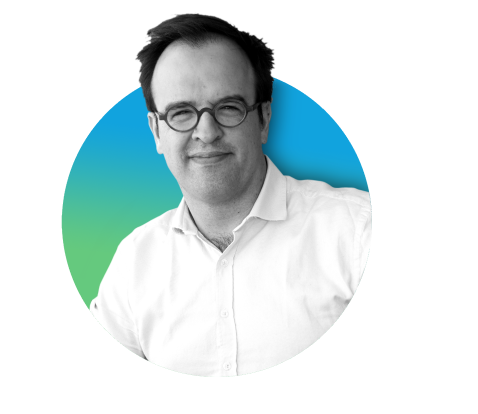 Le 3 sfide imprescindibili per il KAM di domani
Gestione dei contratti a portfolio management
Nuevas tarifas: cómo las grandes empresas y comercializadoras se están adaptando
Market analysis and forecasts
Is it the right time to contractualize? or fix the price ?
Rely on our analysis, understand the market and plan your strategy. 
Il blog che fa la differenza sui contratti di fornitura di energia
Intervista ad Alperia: Il tuo fornitore gas&power è davvero green ?
Dal Green Deal europeo al Recovery fund, la sostenibilità è al centro del dibattito pubblico.
Il mercato della CO2, questo grande sconosciuto
Nel contesto attuale della crisi dei prezzi dell'energia elettrica, c'è un concetto ricorrente nelle giustificazioni sul perché
Le sfide di un Key Account Manager: Intervista a Fabio De Mitis di Sorgenia
In uno dei nostri precedenti articoli, Come semplificare la gestione dei contratti a portfolio management