The European digital marketplace for BtoB energy supply
YEM offers powerful tools and tips to lower the gas and power bills of your business across Europe. Sign up to our newsletter and follow our development!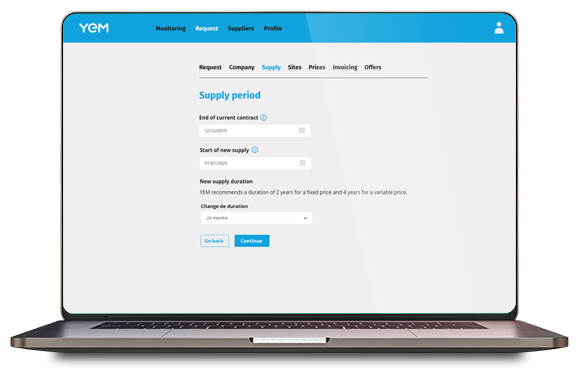 YEM Marketplace
Save time and money on energy supply
Create Requests for Offer for your gas and power supply in a few clicks, put the local suppliers of your choice in competition, receive the ranking of the best offers and contract directly with the suppliers of your choice.
Contact us for more informations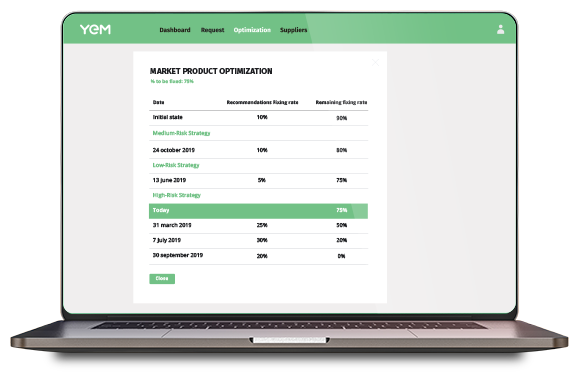 YEM optimization
Get the best opportunities of the market for your contracts
Enter the basic data of your indexed price contracts, choose your risk strategy, YEM constantly monitors the market for you and send you customized dynamic calendar of fixing. Never miss a good opportunity. Contact us for more informations
THE ADVANTAGES OF YEM
Competitive prices
YEM Italy is free during its launch!
Don't miss the deal!
A 100% digital offer
YEM services are fast and convenient, just like the digital world.
Local and European expertise
YEM relies on experts both local and European.
SIMPLE AND SECURE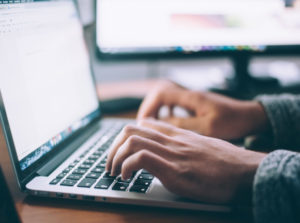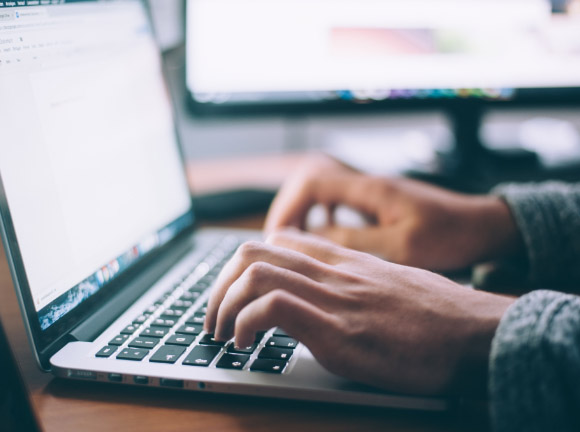 Simplicity
YEM solutions simplify complexity. We guide you through the process step-by-step. In few clicks, find the best supplier or implement strategies to get the best market opportunities. It's never been so easy to optimize your contracts.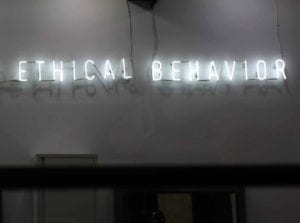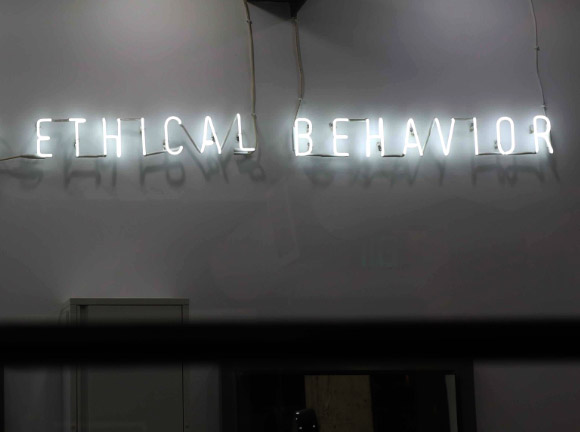 Confidentiality
You've got control on wich suppliers you send your Requests for Offer to. An asymmetric encryption system protects your offers.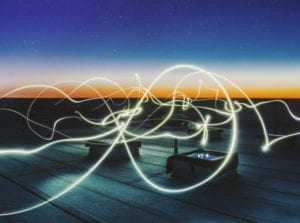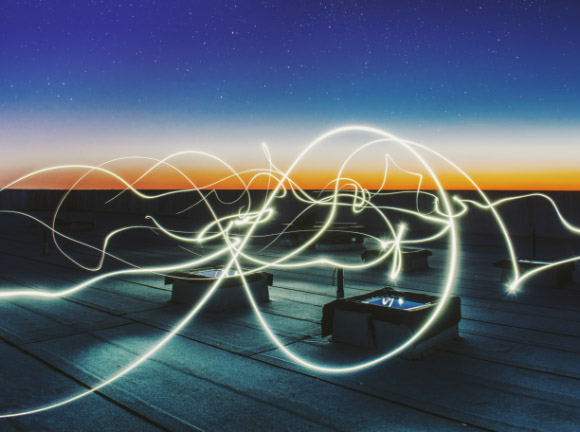 Autonomy
Whether you are an energy manager, a consultant, or a buyer who occasionally deals with energy contracts, with YEM solutions you can save time, minimize the risks and reduce the costs. YEM offers you a technical support, informs and advises you, but you are the one to take all the strategic decisions.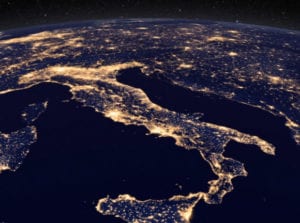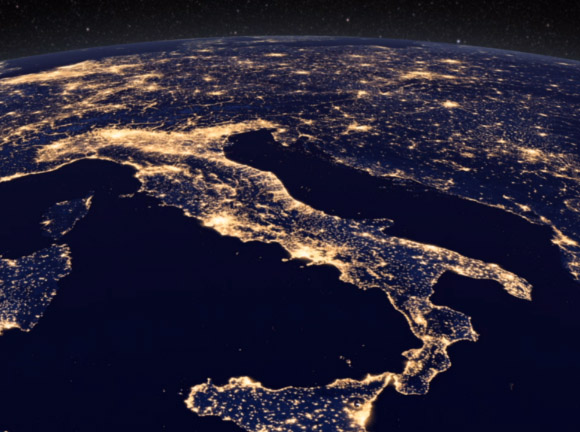 Expertise
In order to provide you with valuable information, YEM treats all energy suppliers equally and relies on a network of engineers, traders and analysts specialised in the energy sector. Our goal is to transfer this expertise to you.