YEM marketplace: the perfect match between digital-oriented companies and quality suppliers
Just a few clicks to answer or build customized Gas & Power tenders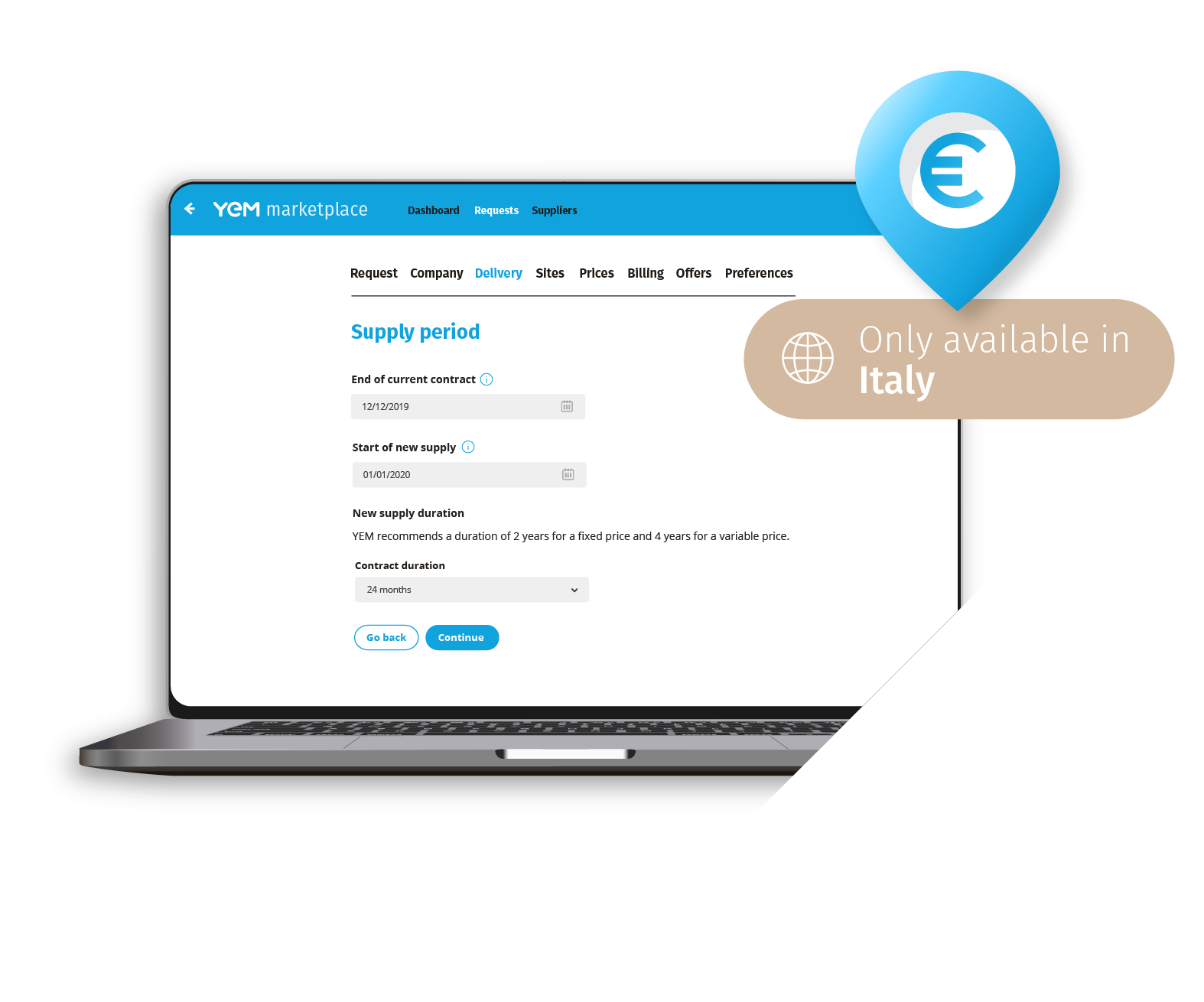 With YEM marketplace you can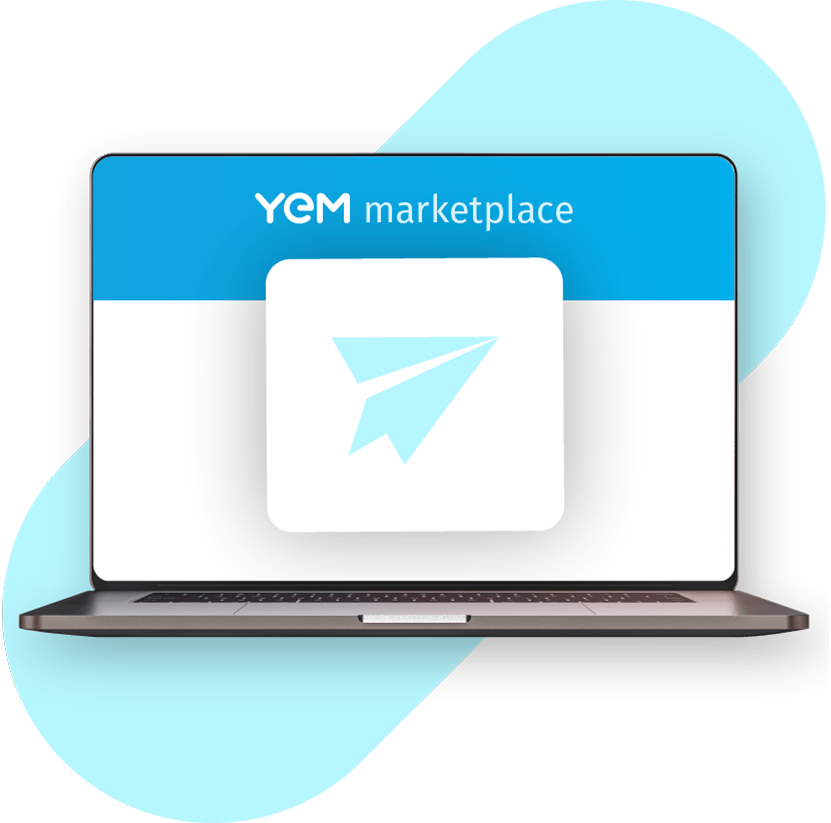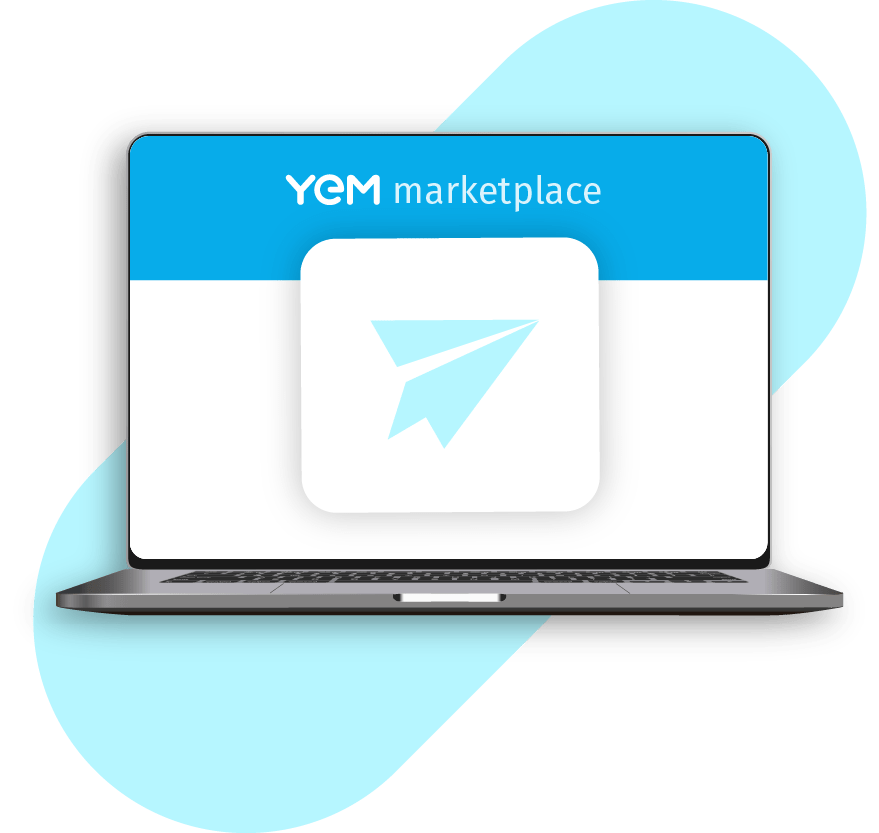 Build a tender in a few clicks
The YEM marketplace service allows you to create/respond to customized tenders in a few steps
Pedagogical guide

Possibility to download

Speed of procedures

Possibility to send the tender to suppliers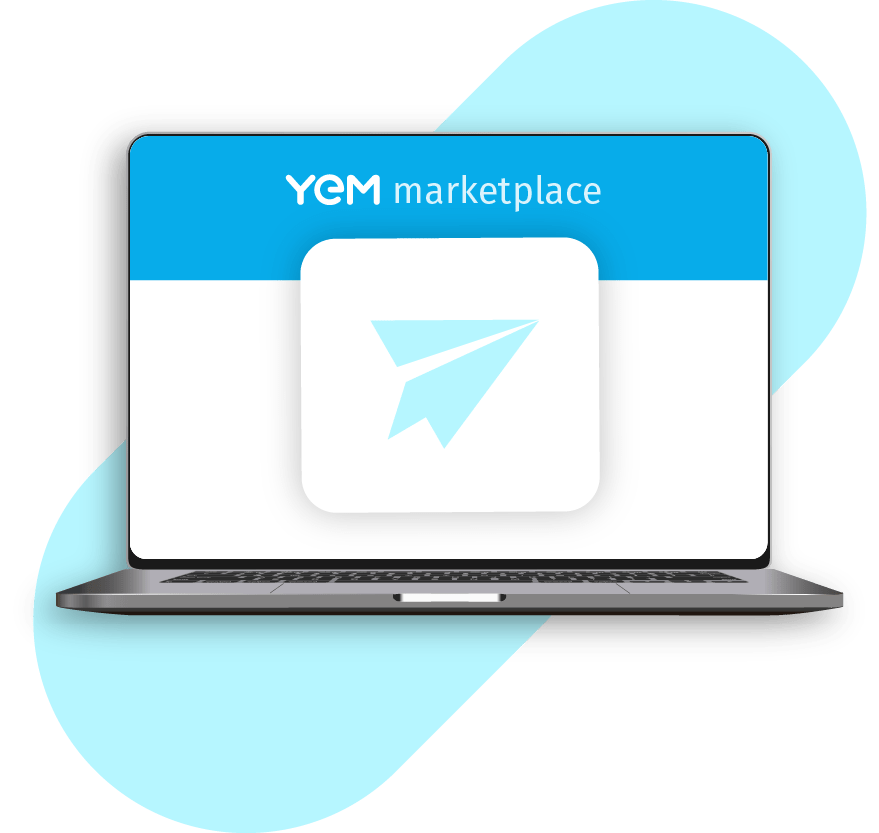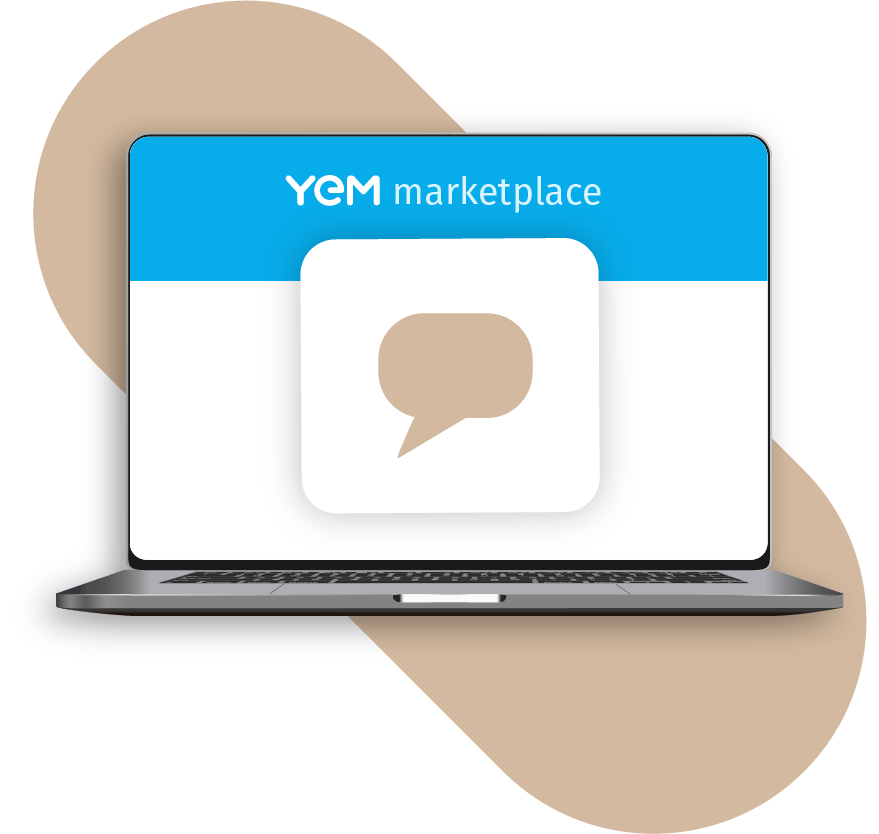 Choose quality and savings
Quality is important to YEM. YEM marketplace service allows you to select the main criteria to choose a supplier. In this way it distinguishes itself from other online auctions by facilitating the most suitable choice for your company.
Quality Suppliers and Customers

Custom criteria

Simple Ranking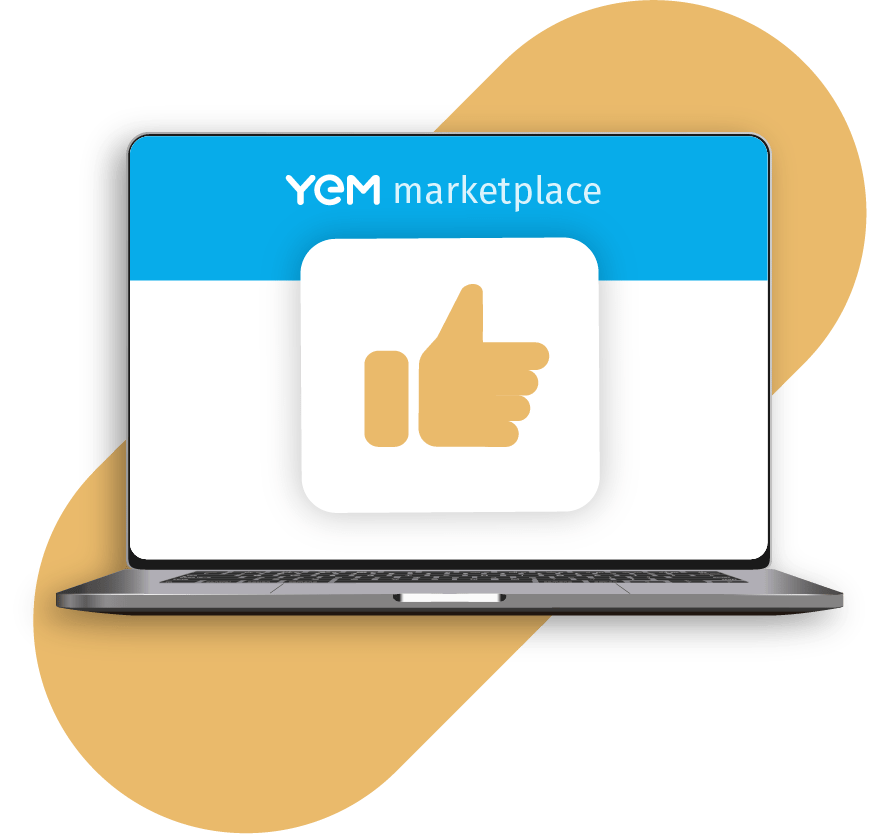 Our goal is twofold: simplify contracting processes and transfer you our expertise
Guidelines during the process

Willingness to support you in the use of our services

Procedures designed to be simple and fast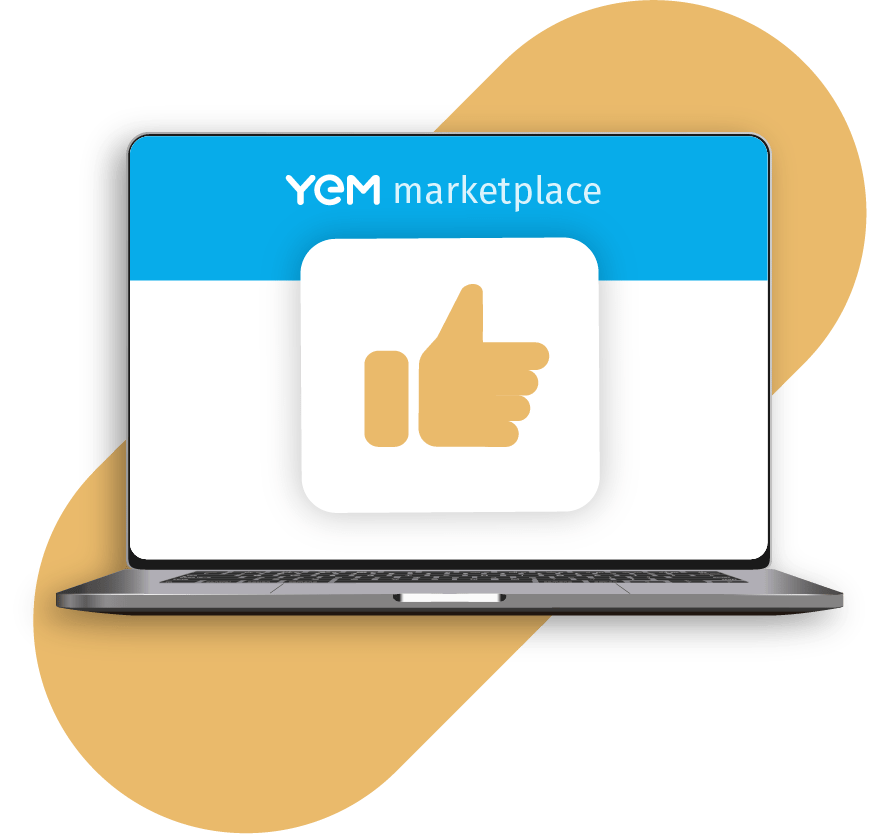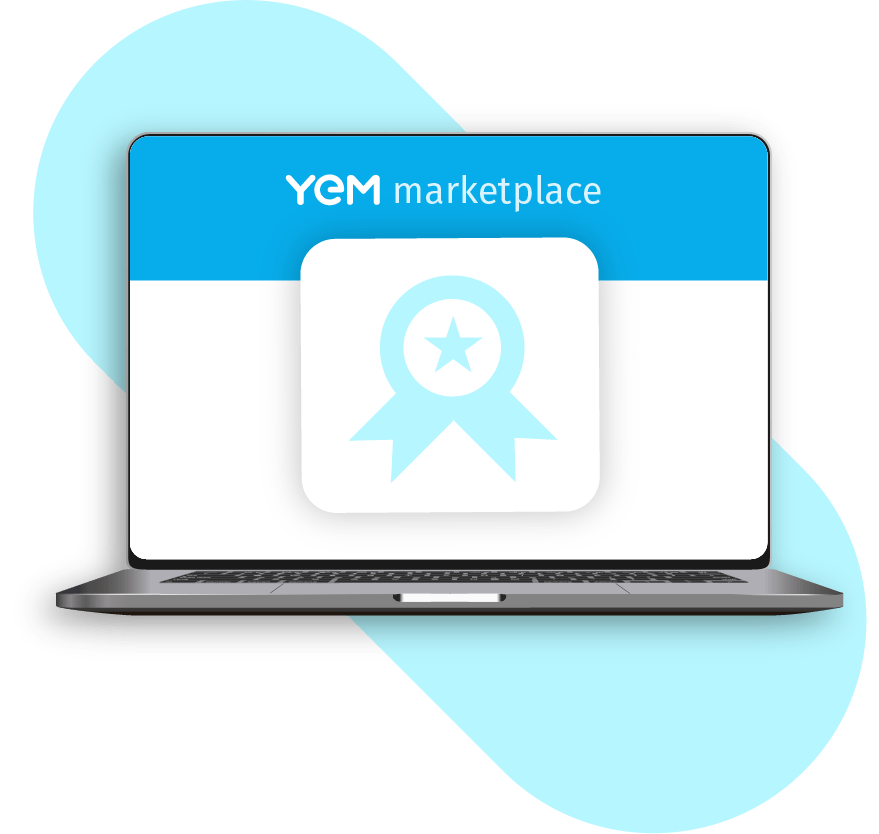 Scegliere la qualità e risparmiare sui prezzi
Il prezzo da solo non fa la qualità di un'offerta. Il servizio YEM marketplace permette di selezionare i criteri principali da considerare nella scelta di un fornitore. Con YEM marketplace, si puo paragonare le offerte sui criteri equivalenti di tempo e prezzo.
Fornitori e Clienti di qualità
Criteri personalizzati: volumi, siti, fideiussione, garanzie, pagamento, fatturazione, etc.
Ranking semplice delle offerte su base dei criteri scelti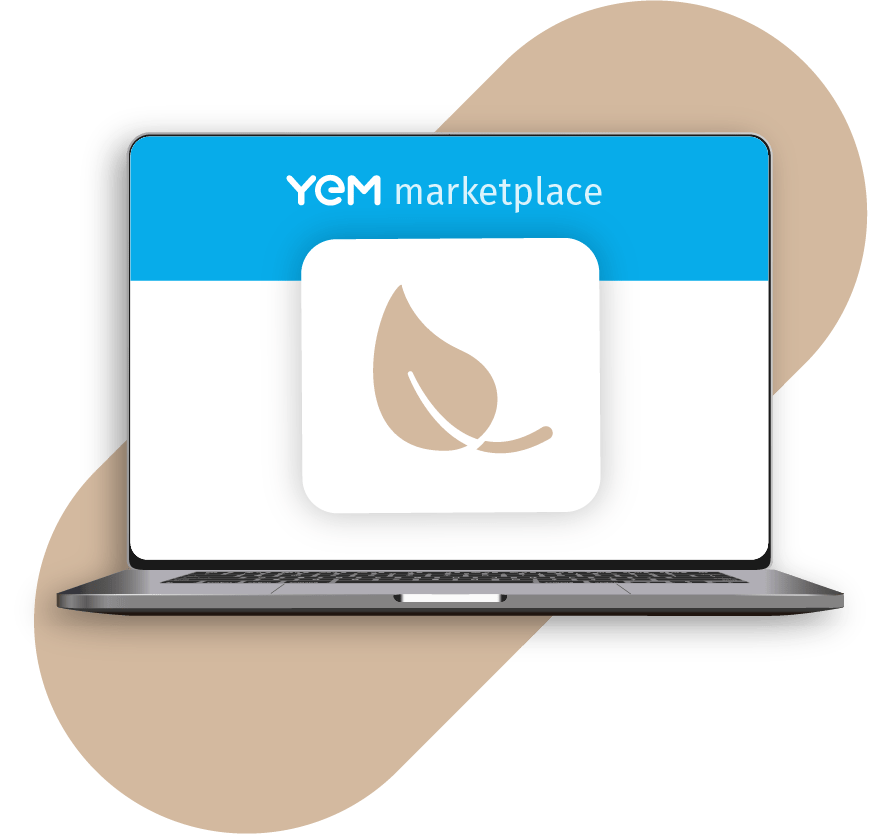 Adottare una strategia GREEN
Quando si sceglie un fornitore green è importante assicurarsi che lo sia davvero. YEM marketplace permette di capire chi è davvero green e in quale percentuale per scegliere in totale autonomia ed evitare le "trappole" marketing.
Percentuali di fornitura green nel mix energetico
Evoluzione del mix energetico di ciascun fornitore
Classifica dei fornitori
Accesso alle Garanzie di origine della fornitura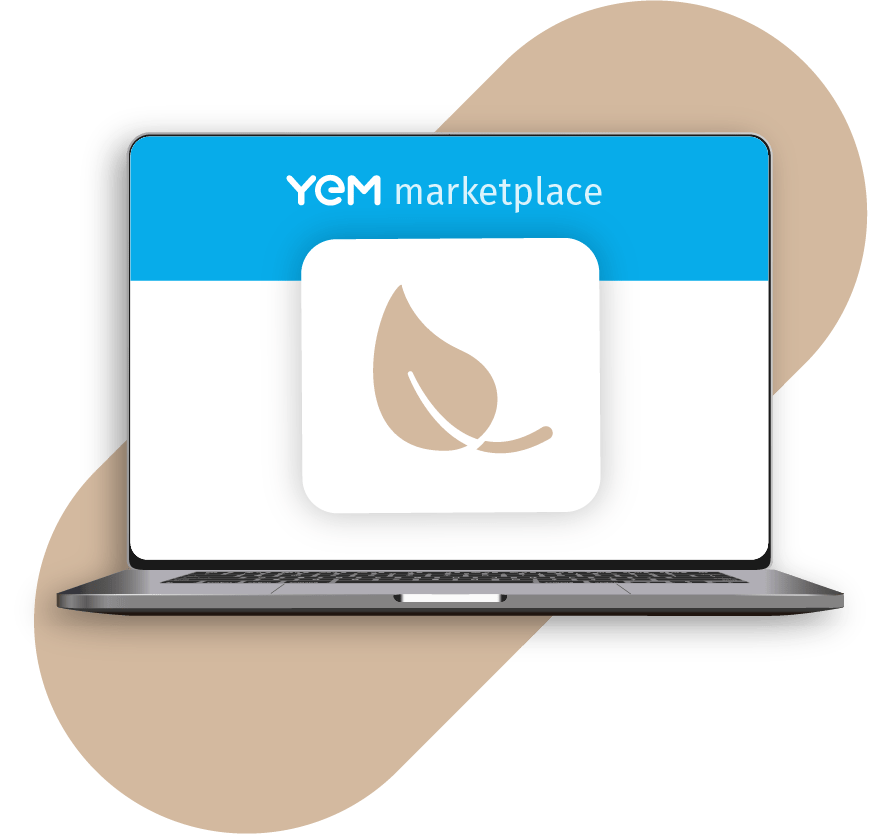 Make your energy management smarter
Our solutions are dedicated to companies with an annual consumption of more than 1,000,000 kWh/year for power and/or 200,000 smc/year for gas. Only available in Italy and soon in Spain.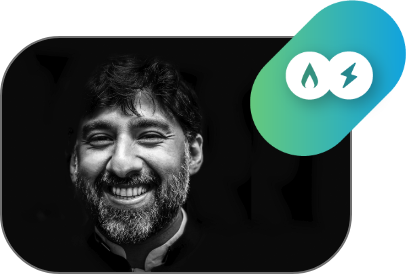 Find the best price

Receive safe and quality offers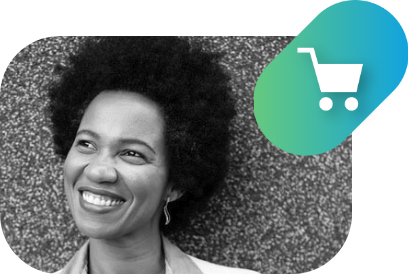 within the purchasing office of a company
Get the best deals on the market

Anticipate costs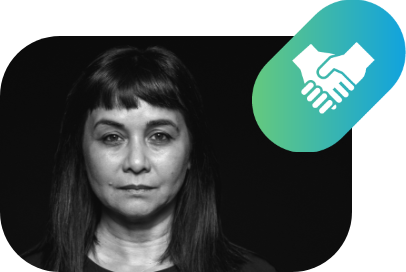 within an energy supplier
Receive only interesting tenders

Get useful data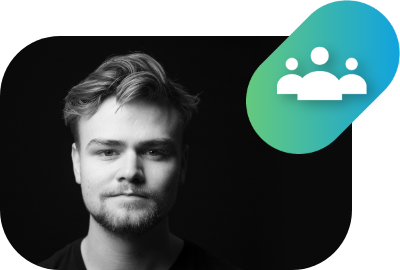 Accelerate contracting time

Guide your clients
Sed quid est quod in hac causa maxime homines admirentur et reprehendant meum consilium, cum ego idem antea multa decreverim, que magis ad hominis dignitatem quam ad rei publicae necessitatem pertinerent?
Nom prénom
Fonction, Entreprise
GRATUITO PER I FORNITORI 🙂